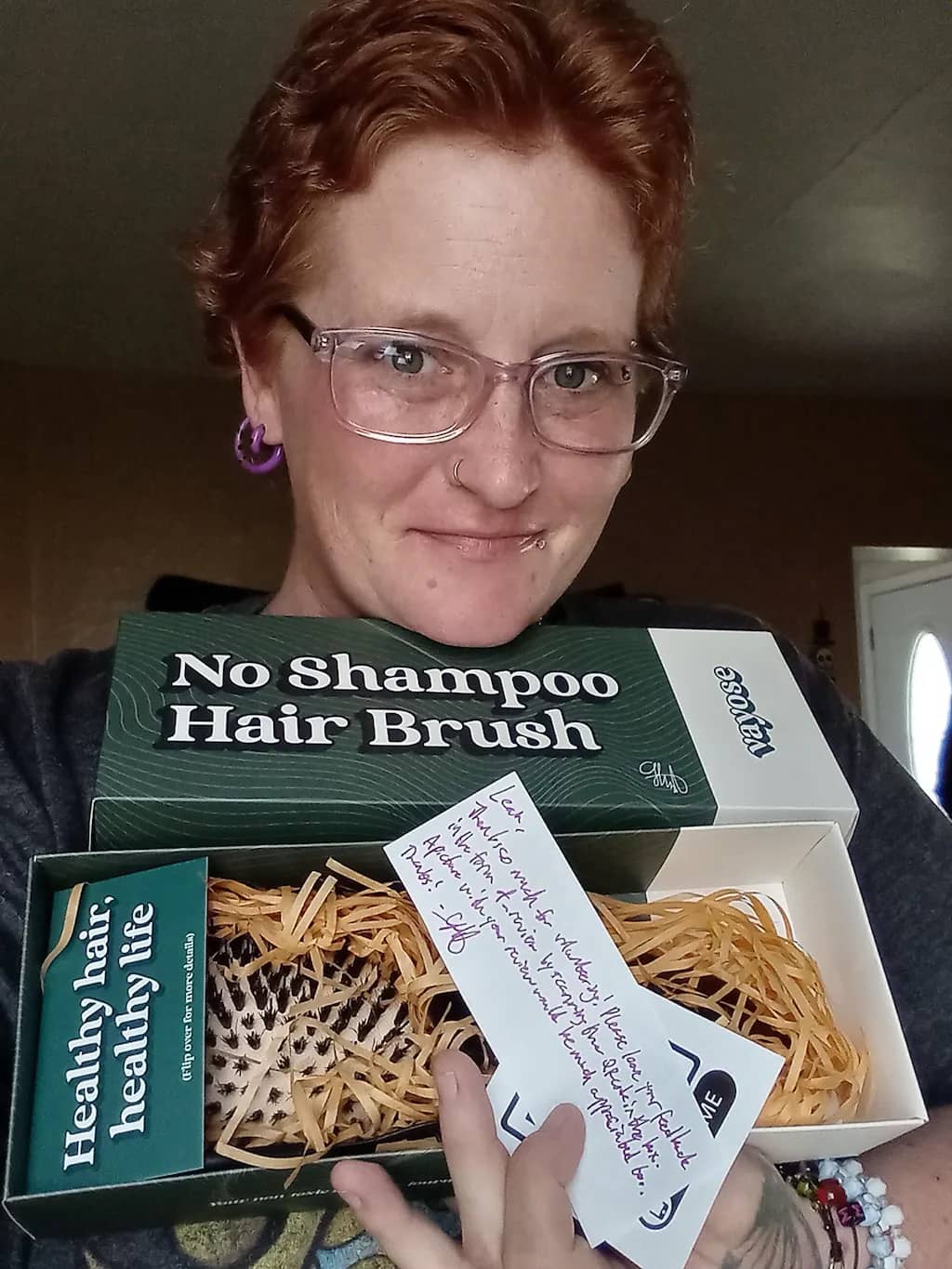 Finally fix your hair without any harsh chemicals
Fix oil, dandruff, smell, buildup, and itchiness fast and easy
Shop Now
Easy returns

Get a full refund within 60 days

Cruelty free

And never tested on animals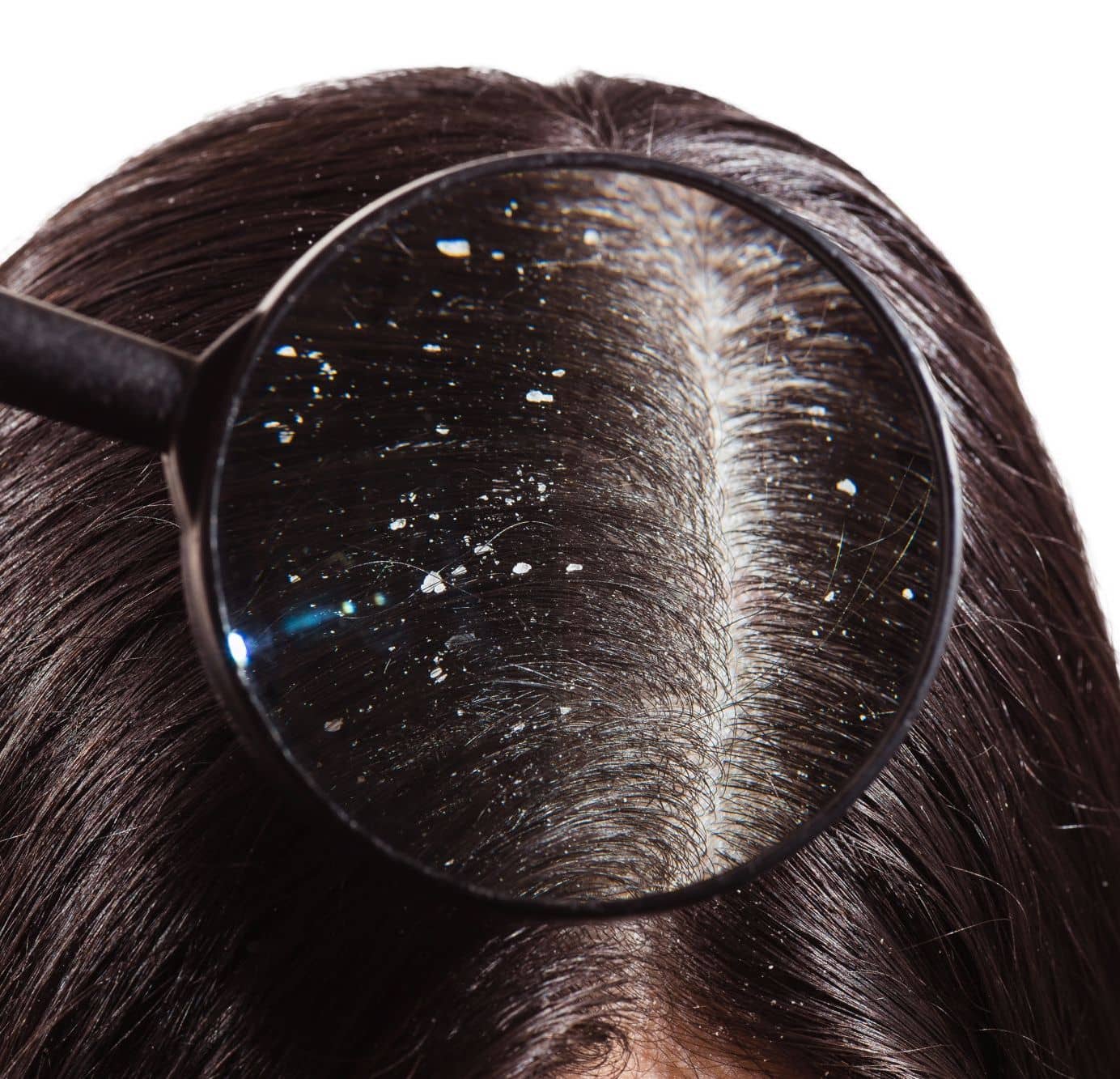 Shampoo is the problem
Shampoo over-cleans your hair, causing your scalp to produce more oil when it shouldn't. Oil sends you back to the shower. Now you're stuck in a vicious cycle. And you can't figure out how to end it.
Using less shampoo is hard. Trying to fix your hair problems is hard. That's what we set out to fix here at Vayose.
We will get you to problem-free hair that looks and feels amazing without any harsh chemicals. Try out our no shampoo brush to get to the hair you want.
Shop Now
We're here to make you look good and feel good
Every product out there claiming to fix your hair and skin problems is lying. All they do is cover them up.
We're here to get to the root cause of your hair and skin problems. You'll never have to deal with them again. We make simple stuff that actually works to change your life.